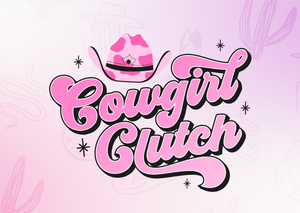 Cowgirl Clutch Digital Gift Card
The perfect gift for every occasion! Perfect for mothers, brothers, sisters, lovers, fathers, family, friends, co-workers, dog walkers, & so much perfect. Is a holiday coming up? Is your friends birthday coming up and you do not know what to buy them?! Buy them a Cowgirl Clutch gift card.
No returns or refunds, all sales are final.
Expires after 5 years!
This is a digital gift card. Not a physical product.